About E- Learning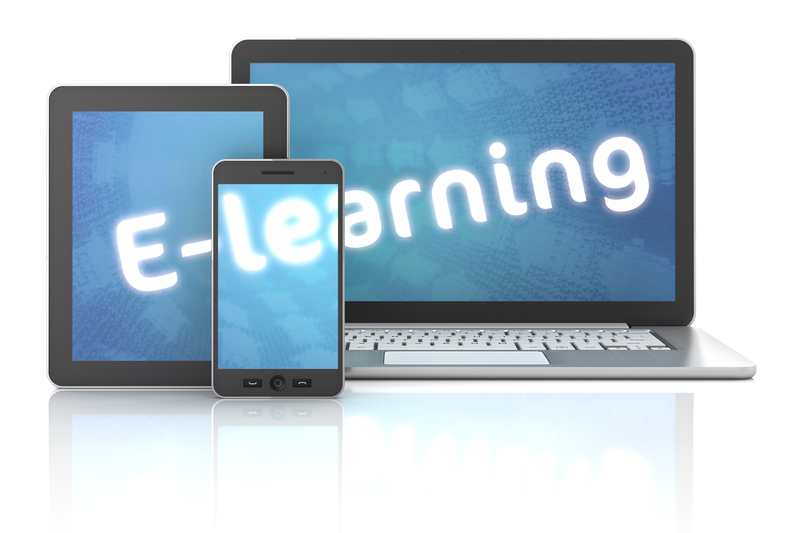 Welcome to CPT Events E- Learning!
Would you like to do more training but time is of the essence? Our modules allow you to develop your transferable skills and take on sector-specific knowledge at your own pace.
These modules are short sessions up to 30 mins, after you have purchased a module it can be viewed up to 3 times. They will also enable you to claim 1 hour of CPD.
Benefits of E- Learning:
Short 20 - 30 min sessions
Accredited CPD hours
Obtain the knowledge when you need it
Available instantly
Valid in perpetuity
Compatible with desktops, laptops and mobile devices
Flexible learning time
Knowledgeable speakers
Notes, presentations and additional reading available with all modules
Preserve your valuable working hours
No client contact time lost
Lower costs - no money on travel
Browse our modules here
Why you should give E- Learning a try - View the blog post here
View more information below:
How our E- Learning Works: