International Summit: Delivering Land Assembly - Day 1 Conference & Reception
Given that there is a global need to deliver housing, commerce, modern services and infrastructure, and to regenerate towns and cities, what can legislators and practitioners in the UK learn from how other nations deliver these things to improve best practice at home? And what could our international allies learn from the best of the UK system? We aim to explore legislation and best practice from the UK and across the globe to examine these questions in greater detail in this event, which is UK focused, and aimed at a UK audience, but with an international dimension.

Day 1 Conference & Evening Reception Package:
Note: All prices are to be paid in GBP and are subject to VAT at the prevailing rate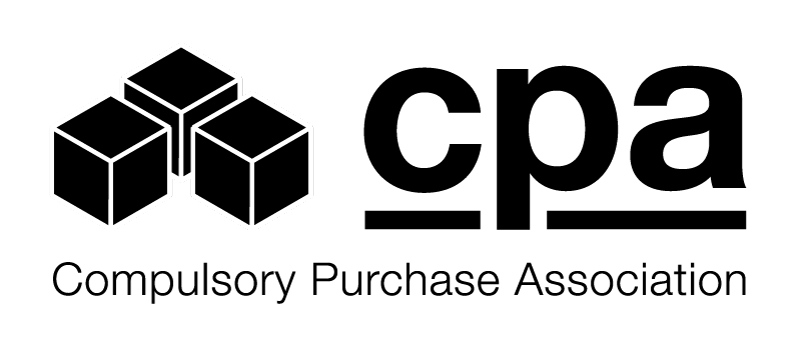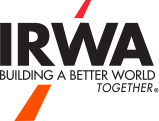 Programme
Morning Sessions 09.30 - 13.15
Acquiring Land and Rights For Public Projects - Compare and Contrast with North America and Elsewhere

Session 1 Chair: Peter McCrea FRICS FCIArb, Surveyor Member, Upper Tribunal (Lands Chamber)
Acquisition Processes and Procedures in the UK

The compelling public test

Compulsory Purchase Orders

Development Consent Orders

Transport and Works Orders

Hybrid/Private Bills in Parliament

Compensation provisions

Other powers from around the globe

What constitutes a "public use" project? The principle in Kelo v. City of New London

The power of Quick Take

Human Rights considerations in the US and UK

Bailiff powers

How the client often has conflicting

objectives

when it comes to acquiring land and rights

How such objectives have different weighting in varying countries
UK Perspective - Meyric Lewis, Barrister, Francis Taylor Building
International Perspective - Gordon E. MacNair SR/WA AACI P.App, President, MacNair Consulting Ltd; Past President of IRWA and Mark Gillard, Head of UK Project Development - Offshore, Ørsted
Land Value Capture and Property Tax Burdens: The Grab of Land Value - The Good, The Bad and the Greedy

Session 2 Chair: Paul Sanderson JP LLB (Hons) FRICS FIRRV, President, International Property Tax Institute
Various LVC schemes around the world

Making unviable schemes viable

Does LVC work?

Why LVC doesn't always work?

Strengths, weaknesses, unintended consequences

What are the success ingredients?

Who should pay for the new infrastructure?

Are developers and landowners already paying?

Is LVC fair and equitable?

Maximising the commercial value of the development

TIFF

UK LVC - The grab of land value - the good, the bad and the greedy

UK LVC - Politics, lobbying and the development industry collide

A landowners viewpoint

LVC around the world

LVC in action in the UK

Richard Harwood OBE QC, Barrister, 39 Essex Chambers
Karen Hamilton, Partner, Brodies LLP
Fenella Collins BSc (Hons) MSc MRICS, Head of Planning, Country Land and Business Association
Afternoon Sessions 14.15 - 16.45

Project Review: 2012 London Olympics and East London Regeneration
Session 3 Chair: Rebecca Clutten, Barrister, Francis Taylor Building; CPA Chair
Review of London 2012

The remit, priorities, legacy

Pushing the boundaries of best practice

Stresses & strains and lessons to avoid on other major schemes

Land Assembly: How did it go?

Compensation: What can be done better?
Rosanna Lawes, Executive Director of Development, London Legacy Development Corporation
Colin Cottage BSc (Hons) MRICS RICS Registered Valuer, Senior Director, Ardent
James Pereira QC, Barrister, Francis Taylor Building


Land Acquisition and Valuation Issues from a Canadian Perspective
Session 4 Chair: Richard Guyatt, Partner, Womble Bond Dickinson (UK) LLP
How the projects are funded and procured
The typical land acquisition programme
Working with institutional (and other types of) owners
Land Value Capture in action
The landowner's perspective - what does best practice look like?

What could acquiring authorities do better?

Lessons for the UK
Sandy Grigg SR/WA, Infrastructure Real Estate Professional, D.A. Grigg Consulting; Past President of IRWA
Philip Smith FRICS AACI PLE, Executive Vice President (Research, Valuation, Advisory), Altus Group Limited
John S Doherty, Partner - Leader of the National Expropriation Law Group, Gowling WLG

Hosted by Lord Lytton