Meet the team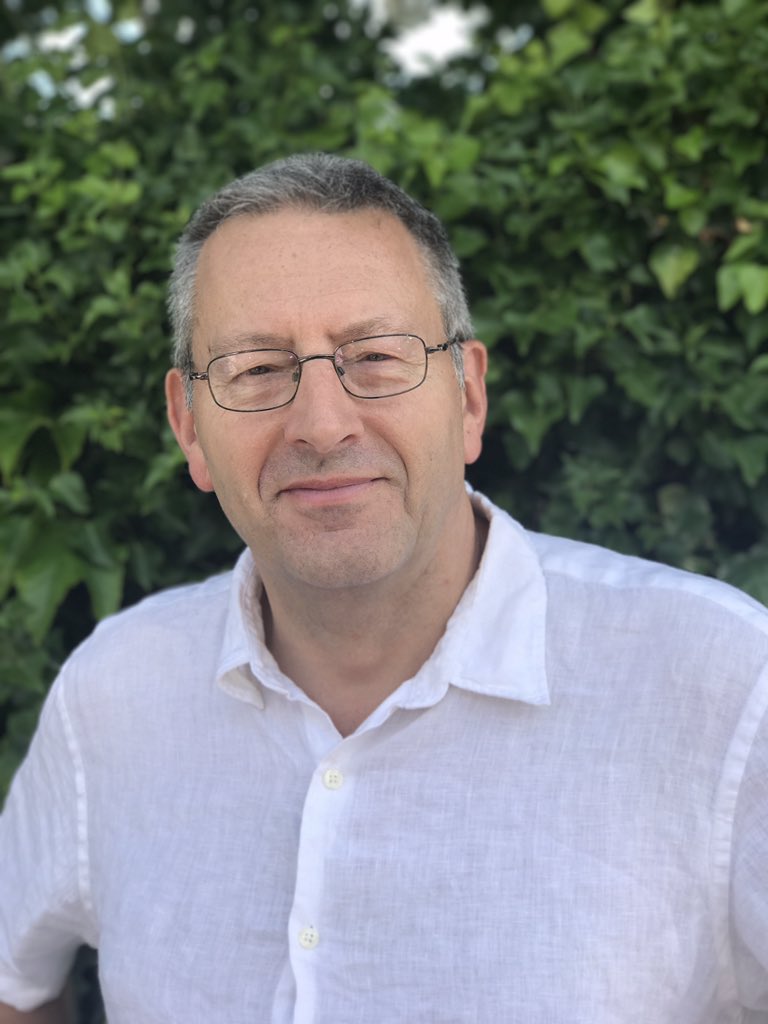 Mark
As Managing Director, he is an expert in property training and is always working up new programmes for events and conspiring at meetings! If you're looking for him on the weekend he's probably training at the swimming pool.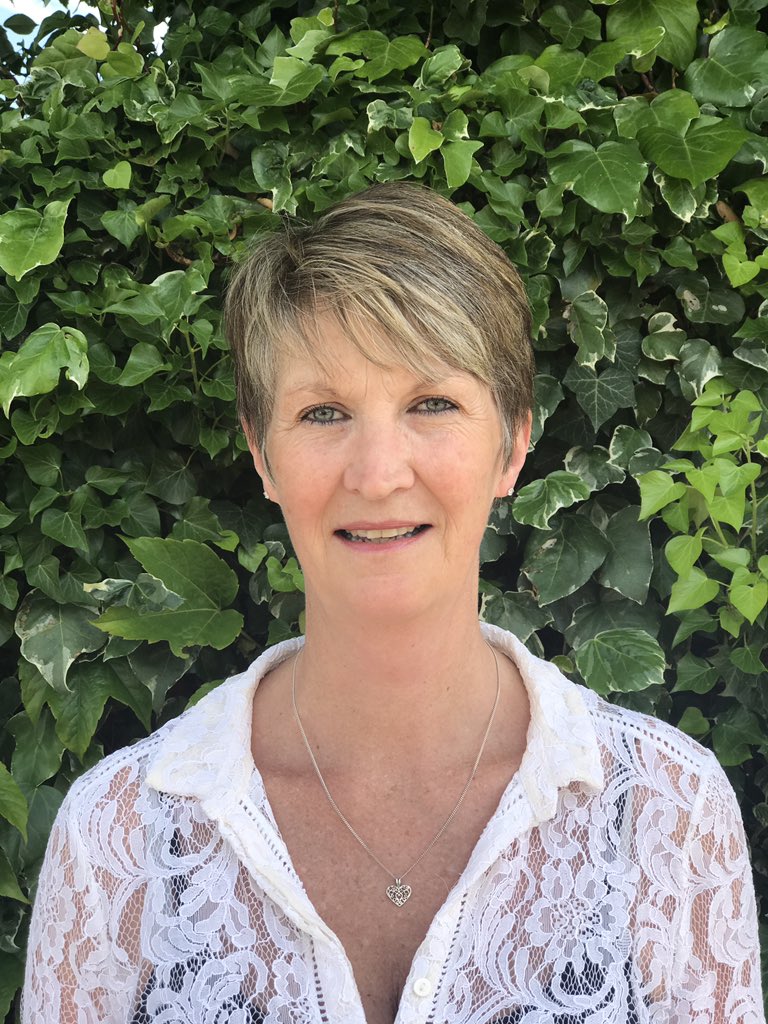 Caroline
Caroline is a Director and has a varied role within CPT, whether its marketing, data or sorting through accounts for the dreaded end of year. If you're looking for her at the weekend she's probably browsing through the shops in her village or out walking in the countryside.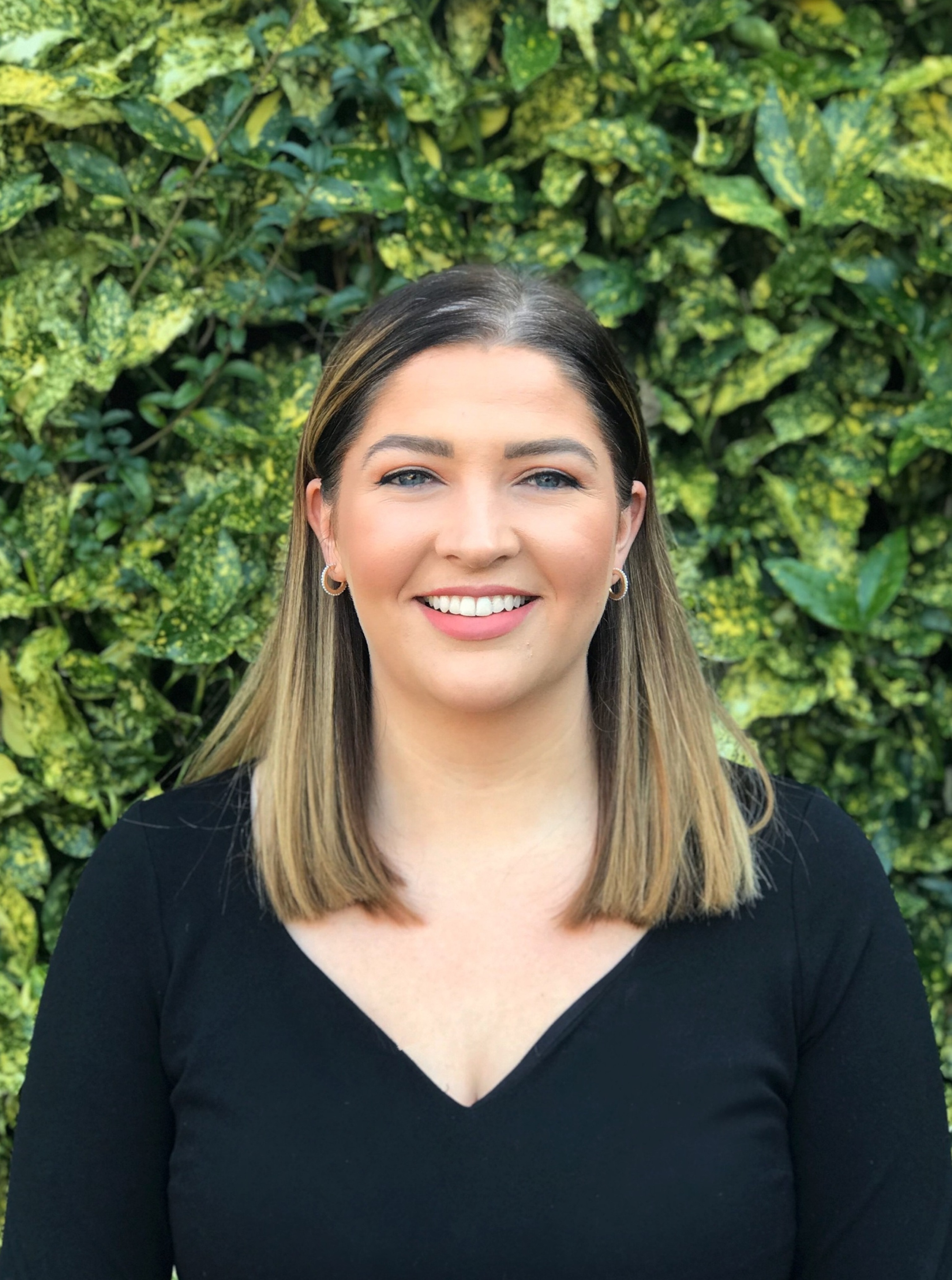 Maddie
As Conference & Events Manager, Maddie looks after all of the events we run and oversees our marketing (she is our marketing email expert). Outside of work, you'll find her down the gym trying to become Britain's next top Strongwoman. If she is not there, she will be exploring the countryside with her dog Alby!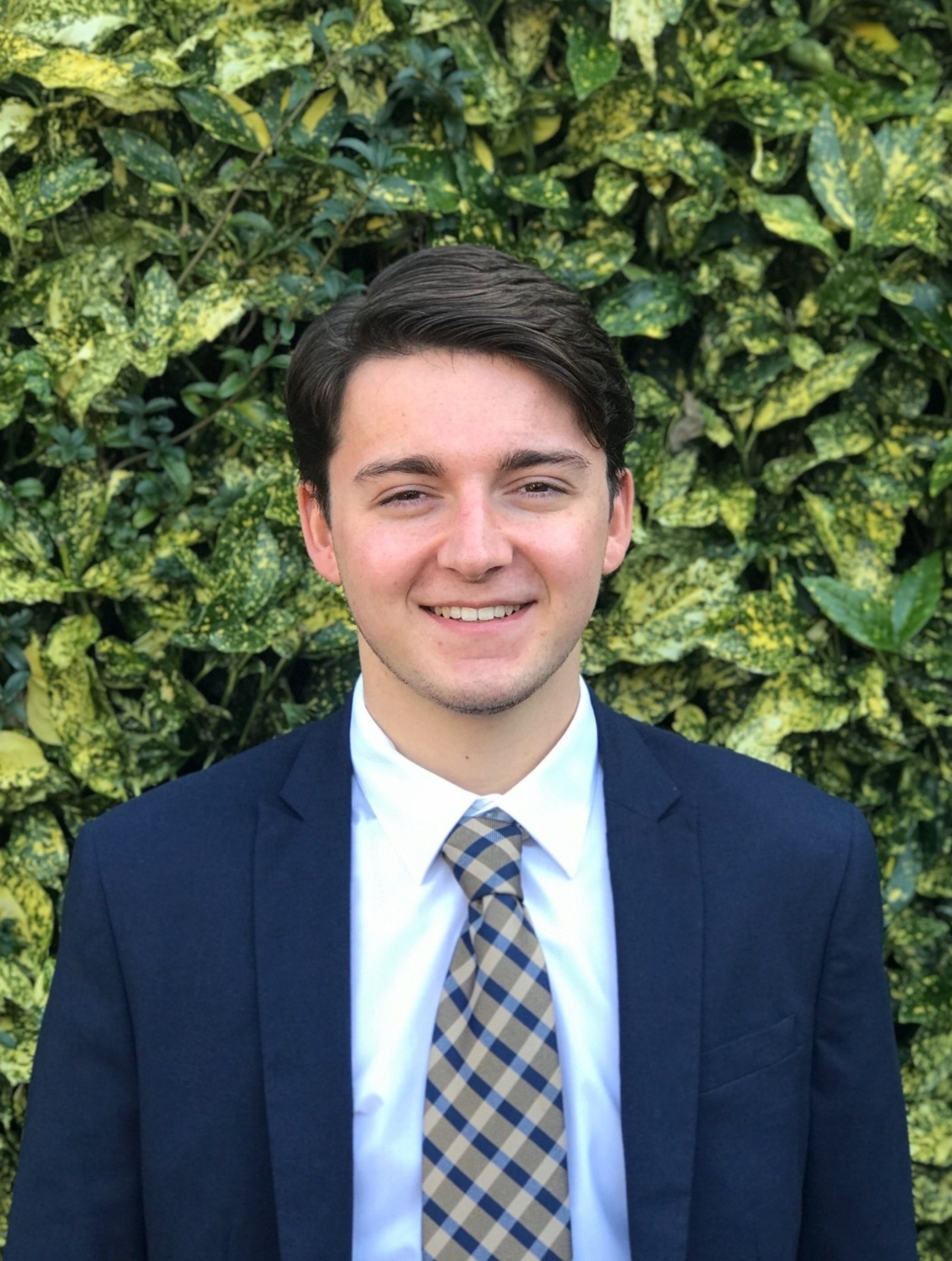 Aaron
Aaron is our Client Service & Event Manager, he is the friendly voice you hear at the end of our phones. He also looks after the CPA where he deals with their memberships and events. Aaron is a keen Reading FC supporter, where you will find him on the weekend shouting "Come on URZ!"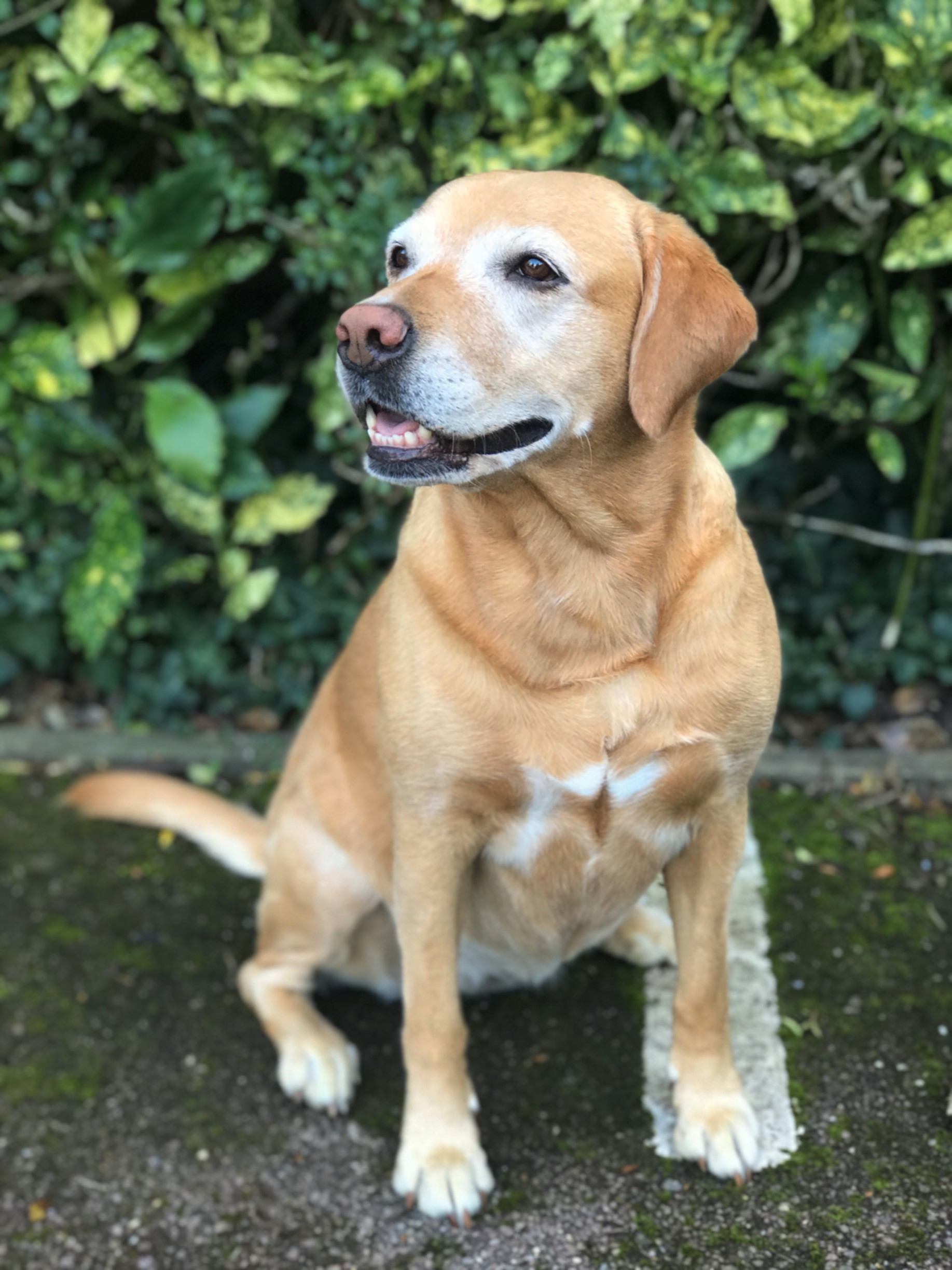 Alby
As Chief Morale Officer, Alby loves being the centre of attention and brings a lot of energy and enthusiasm to the office. She is also our Head of Security. On the weekends, Alby will either be swimming in any water she can find, bathing in mud puddles or snoring away in her bed.