Meet the team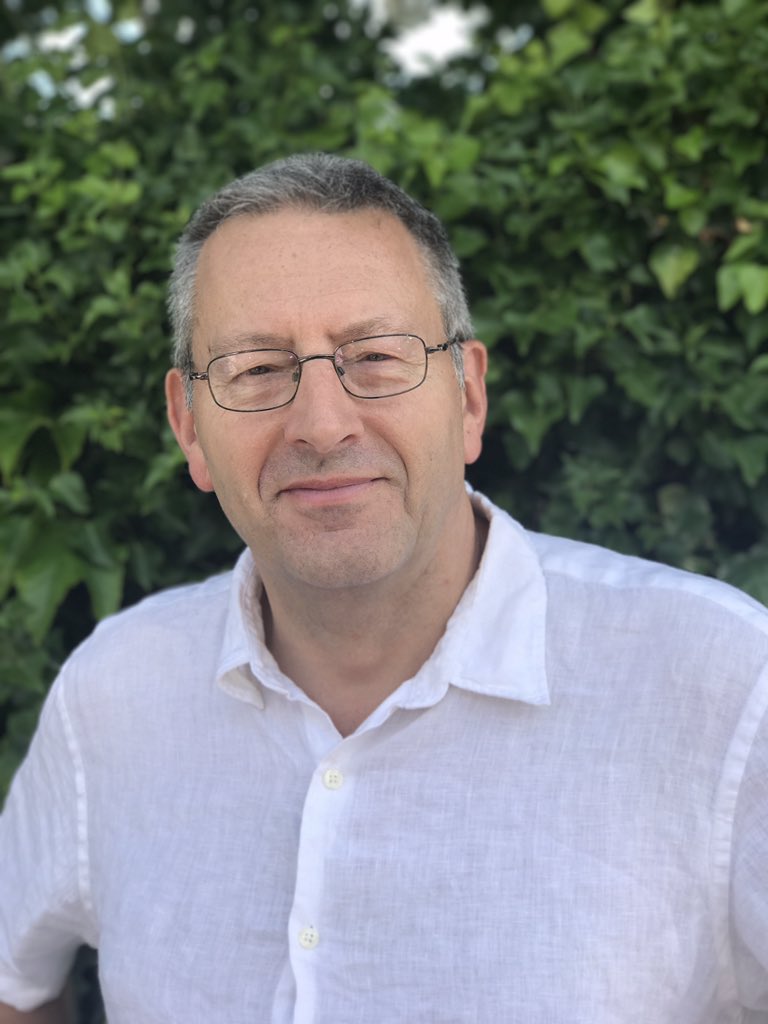 Mark
As Managing Director, he is an expert in property training and is always working up new programmes for events and conspiring at meetings! If you're looking for him on the weekend he's probably on his boat!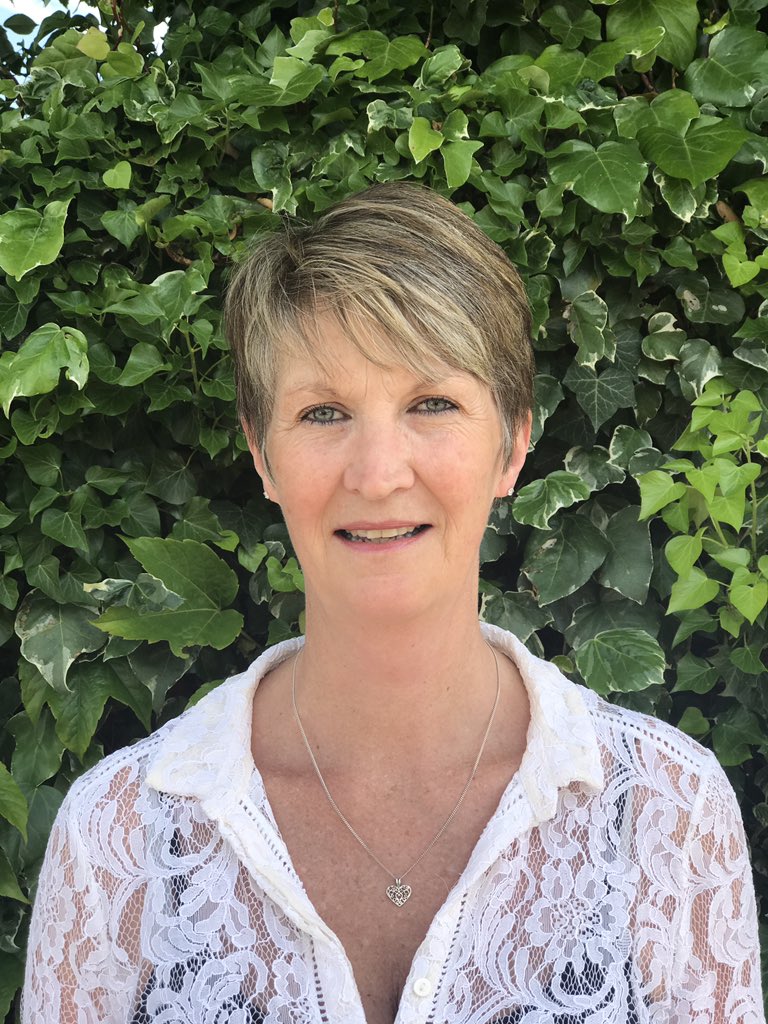 Caroline
Caroline is a director and has a varied role within CPT, whether its marketing, data or sorting through accounts for the dreaded end of year. If you're looking for her at the weekend she's probably browsing through the shops in her village or out walking in the countryside.
Gill
Gill is our Client Liaison Manager, she is the friendly voice at the end of the phone for our customers, she can always solve a problem! At the weekend you'll find her enjoying a cappuccino or pottering in her garden, looking after all her flowers.
Jade
Jade is one of our event managers as well as being the administrator for CPA and PEBA. She is super organised and great at juggling multiple tasks at once! If you're looking for her at the weekends you'll find her at the gym or walking her two Chihuahuas, Flash and Pixie.
Maddie
Maddie is one of our event managers, she is also responsible for the social media and blog within CPT. She's finds new relevant content for our followers, as well as marketing ideas. On the weekends she's either at zumba, or watching her favourite bands!