PEBA National Conference 2019
Driving Planning: Hitting the Accelerator and Brake...
2019 is likely to be a significant year for planning and the environment. The ever present issues of Climate Change, Brexit and housing delivery have been given a renewed focus by new policy, evidence and the passing of time. Will the planning system now speed up and produce results? Or will a combination of political, economic and legal hurdles result in a slowing down of delivery by the planning system at a time when progress is needed?
THIS EVENT IS NOW FULL IN THE MAIN LECTURE THEATRE. THERE ARE LIMITED SPACES AVAILABLE IN A COMFORTABLE OVERFLOW, STREAMING ROOM.
Please be aware these spaces, will be allocated on a first come, first served basis.

Note: All prices are to be paid in GBP and are subject to VAT at the prevailing rate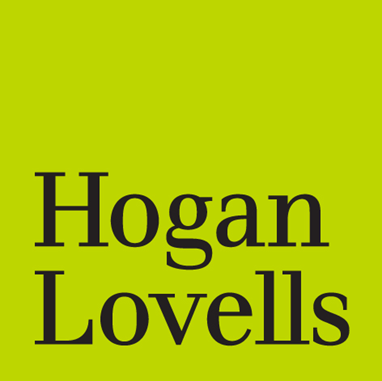 PEBA would like to thank Hogan Lovells for the kind use of their facilities

Download and print your full course brochure here

The 2019 PEBA National Conference will assess the latest developments and proposals for planning and environmental law, policy and procedure in key areas.
With increasing concern being expressed about the global impacts of Climate Change the Conference will assess implications for the planning system in this country and what it could or should do to address the stated urgency of the situation. Brexit is constantly in the news, but what might this highly charged issue actually mean for planning, the environment and growth? With a new national planning policy framework in place and revised planning guidance issued covering housing delivery and viability will this now mean that high quality residential development can be more readily achieved?
In all such areas there are powerful voices for 'getting on with it' and implementing/delivering stated aims with urgency. Is it more likely that efforts to progress with speed will face hurdles that mean a slower rate of change than some would like? Could any proposed reform to the appeal system assist?
Together with a review of the key legal cases of the last year the Conference will consider such critical issues.
With leading practitioners from the Bar, a keynote address from The Hon. Mr Justice Dove and the Frances Patterson Paper being delivered by Bridget Rosewell CBE (appointed Chair of the Independent Review into Planning Appeal Inquiries in June 2018) the National Conference should prove to be an essential day for all those involved in and concerned about planning and the environment.
Programme
Welcome and Introduction by Conference Chairman
Andrew Tait QC, Chairman of PEBA, Francis Taylor Building
Keynote Address
The Hon. Mr Justice Dove
Housing Delivery in 2019
Morag Ellis QC and Alexander Greaves, Francis Taylor Building
Planning for Climate Change - Implications for Plan Making and Decision Taking
Thomas Hill QC and James Burton, 39 Essex Chambers
The Frances Patterson Paper
Bridget Rosewell CBE
The Inevitable Return of Regional Planning
Rupert Warren QC, Landmark Chambers
The Future of Viability Post NPPF & PPG 2019: Directing Growth or Hampering Development?
Jonathan Easton and Constanze Bell, Kings Chambers
Case Law Update - A Review of the Key Decisions in the Last Year
Mark Beard, 6 Pump Court and Robert Williams, Cornerstone Barristers